Seventeen recently converted me into a stan with their awesome comeback of "Mansae".It's a total triumph of a song and I can't stop replaying it. All the members are awesome and cute, but Hoshi is fucking life in it's best form.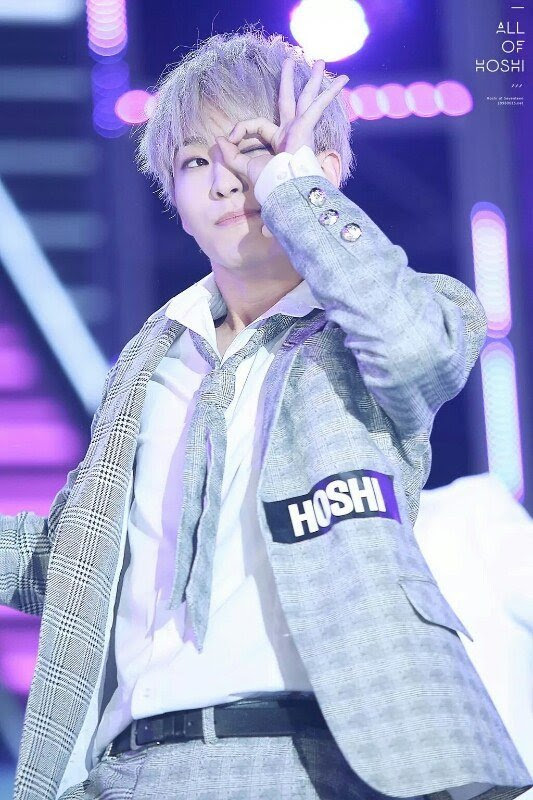 The sun is jealous of how hot Hoshi is.
Snatching your faves wigs faster than I'm slipping into the diamond life.
Oh yeah, he can also be stupidly sexy.
Whoever is filming that is doing Gods work my friend.
Lip Rub never looked better ~
C H I L L. Go to Alaska, and get some fucking chill pls.
Actually, I take that back, keep doing what you're doing.
I tried to not join the hype. I really did. "Adore U" was good and showed their potential and it made me a fan but it didn't make me STAN them ya know? But "Mansae" did the trick. It did it REAL good, and they also have Hoshi along with twelve other smoking hot talented boys so there is literally no other reason for me to not stan Seventeen anymore.
A big thanks to the Seventeen stans over at tumblr/ pinterest/ other for gifing these. A lot comes from me just Googling images so I'm sure of specifics but I'm thanking you guys.