Moonbyul is a Bad Ass Mother Fucker.
Look, I know she's already on my bias list but I feel like one could always use some extra spamage of Moonbyul.
Piano Man was too good of an era.
Moonstar twinkling like the star she is.
I would wonder who's legs those are in the background, but there is too much glory here to care.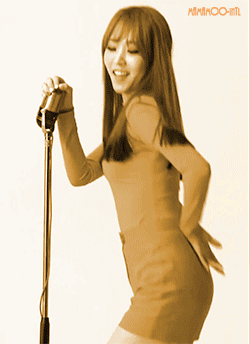 All these gifs and pics go to their rightful owners. I would source them but I'm just simply too tired, I might come back and do it.